For Your Las Vegas Restaurant or Bar
We help you get your business dialed in and performing to your standard faster and more efficiently. Let WebExperts US help you rank faster and get the word out about how awesome your establishment is.
Perfect Solution For Your Restaurant or Bar
From Website Optimizations to SEO, Social Media and Google Rankings, we've got you covered.

Unlock the potential of your business with our digital marketing services specifically designed for Las Vegas restaurants and bars. Let us help you target a larger audience and grow to new heights!
Increase your Las Vegas restaurant or bar's foot traffic with our proven digital marketing strategies to attract more patrons and elevate your business to the next level in 2023.

Drive more sales for your Las Vegas restaurant or bar's with our powerful digital marketing services. Expand your reach, boost engagement, and increase ROI — all in one!
Harness the power of our digital marketing services to take your sales to new heights. Our finely-tuned framework will guarantee success and increase revenue potential!
Keyword Research
Kickstart your digital marketing success with our keyword research process. Strengthen the fundamentals of your business with the right keyword strategy.
SEO Optimization
We can catapult your restaurant in Las Vegas to the top spot! Outdoing rivals is just one of many advantages we offer. Let's work together and make it happen.
Social Media Marketing
Aim to stand out from the competition with our tailored social media marketing strategy and capture your target audience's attention to get them inside your restaurant or bar.
You may ask why does my Restaurant need SEO?
How does your website rank? We offer a free analysis on your current standings, as well as your competitors.
Your website's speed significantly impacts its ranking in search engine algorithms. Analyze whether your site is keeping up with the competition and make sure you're maximizing SEO success!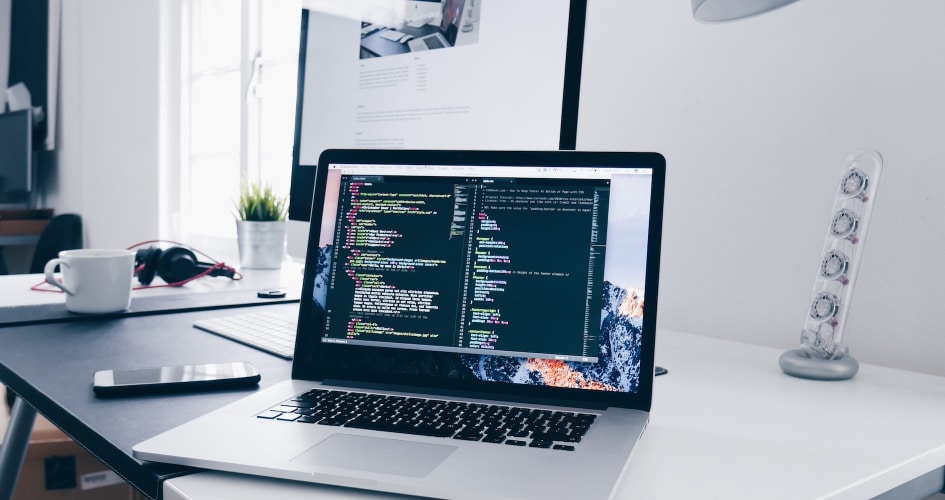 © 2023 WebExpertsUS.com | All Rights Reserved.