Frequently Asked Questions
How long does a custom website design take?
A custom website design can take anywhere from a few weeks to 6 weeks depending on the content and what you are trying to achieve for your site. Is your project a small landing page or a full-scale eCommerce Endeavor? No matter your vision, Web Experts U.S. will work with you to make sure realistic deadlines are not only set but met.
What is SSL?
SSL stands for Secure Socket Layer and is a security protocol to enable you to access a website securely. If you go to a site that has SSL on the web address, it begins with https:// instead of the insecure https://
Web site traffic is filtered to be unique per 24 hours.
Does Your Traffic Increase Rank?
For new websites and websites with low traffic volumes, our visitors will have an impact on your ranking. However, we recommend our organic traffic for a large impact on your ranking. Our SEO could also increase your page rank and search engine ranks, but we cannot guarantee it will.
Are there variations in web design prices?
Web Experts U.S. offers a great solution for the potential uncertainty of what the cost for your web design will be. When selecting your web page pricing package, think about how much time you'll have and your budget. With our packages you'll never be surprised about how much the final cost will be!
How secure is my payment info?
Your payment information is only shared with Square which is the most trusted internet payment processor for websites. We do not store any credit cards on our website.
Do I really need social media?
Yes. Social Media is like your old school networking events. You cant get your name out there if you don't interact with your customers. Social media is the new way, and we can help get your brand out there.
What if I run into technical issues later on?
We promise to be there for you to help you with any technical issues you may run into down the line. Just reach out, and we will happy to help you out free or charge.
Can I use my own images in my design?
We encourage personalized images for your web page design (like your logo, product photos, or other images). You can do that at any time, including after you post your project if you change your mind and want to use different content. You can have peace of mind because the design is yours when we are done, we don't hold your site or designs hostage.
What is UX? Why is it important?
UX stands for User Experience. A great user experience may encourage the user to return, buy or recommend the website to others. A bad user experience means it's highly unlikely that the user will stay on the site and may avoid the site entirely. We put emphasis on user experience and make it the first and foremost priority for your site as it yields the best results.
What is web hosting? Why is it important?
Web hosting is allotted space on a web server to store your website. The web hosting company provides connectivity to the server so your website can be accessed via the internet. In a sense, it is renting the digital space for a monthly or annual fee. Dedicated hosting allows full control, flexibility, performance, and increased security. Here at Web Experts U.S., we have daily backups just in case something goes wrong so we can be prepared.
Why use Web Experts U.S. for web design?
We strive to take the work and stress out of the equation from the web design process to make the experience easy for you. If you have interviewed designer after designer we are happy to let you know the buck stops with Web Experts U.S. as your one-stop-shop.
How fast until we Rank high on Google?
The short answer it takes time. Getting to the top requires a well built website, good content, outreach, and Local SEO. However with your knowledge in the industry we can take it to the outperform most SEO companies on results.
Here's What Our Customers Are Saying About or Web Design Before & After

Don't take our word for it. just look what they are saying about the quality of services we provide.
Web Experts U.S. helps me keep my wedding photography clients' info safe, keep my website up to date, and make sure I have all the web tools I need to flawlessly execute a couple's wedding day. I can't recommend Web Experts U.S. enough.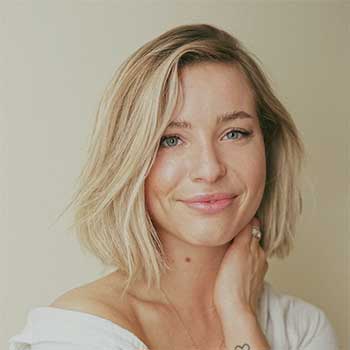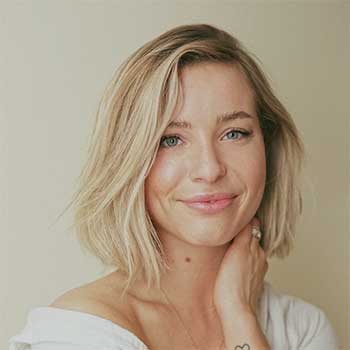 The best in the business. Since I started work with Web Experts U.S., my Business has increased. The team is genius. I extremely recommend their services.
RICARDO CAVALCANTI
President of CAVALCANTI BJJ Association
The entire team are experts and have helped several companies I have worked for. If your looking for a Web and SEO experts who does excellent work reach out to them. You will never use another Web company again.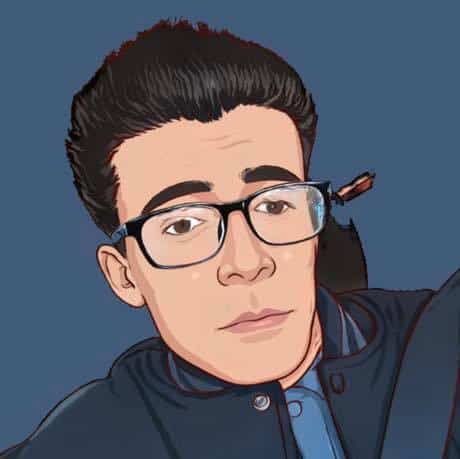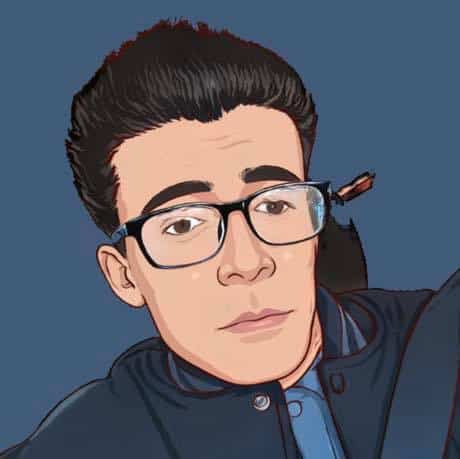 Looking for Web and SEO Experts? Web Experts U.S. is your best resource for Website Optimization, Web Design, and SEO Services. Our team offers a combined 23 years of experience and know how for your Digital Presence needs. We are happy to announce that we offer expert services to not only the Las Vegas Valley and surrounding areas, but service all of the Western Regions of the United States. We can help your company become nationally recognized too with Social Media and Web Design Las Vegas.
Free website audit/review if you call today!
SEND Us a MESSAGE NOW!
Get In Touch for FREE AUDIT!
Want to get in touch? We would love to hear from you. Simply fill out the form and wait for us to respond.
Got Questions
Got questions about our web design? Fill out the form and wait for us to get back to you. We answer as quickly as possible. Or call us at (702) 899.3244
Colorado Springs
7702 Barnes Road
#140 PMB-8
Colorado Springs, CO 80922
Denver
820 S. Monaco Pkwy
4B #237
Denver, CO 80224-1569