As a new attorney in the city of Las Vegas, it can be a challenge to get your name out there and attract new clients – Importance of Attorney SEO Las Vegas. With so many law firms and attorneys in the area, it's important to find ways to stand out from the competition. One of the most effective ways to do this is through search engine optimization (SEO).
SEO is the process of optimizing your website to rank higher in search engine results pages (SERPs) for relevant keywords and phrases. By using SEO techniques, you can improve your website's visibility, attract more traffic, and ultimately, convert more visitors into clients. Web Experts U.S. understands the ins and outs of Attorney SEO Las Vegas and how it can get you to your goals much faster.
Utilizing SEO
The first step in utilizing SEO for your new website is to create a fantastic website that is user-friendly and visually appealing. Your website is the foundation of your online presence, and it's crucial that it represents your law firm in the best possible way. Your website should be well-designed, easy to navigate, and mobile-friendly.

Once your website is up and running, we'll take the time to dial in your Attorney SEO Las Vegas key words, and then it's time to start optimizing it for search engines. This involves conducting keyword research to determine the most relevant and valuable keywords for your practice. For example, if you specialize in personal injury law, you may want to target keywords such as "Las Vegas personal injury attorney" or "car accident lawyer Las Vegas."
Target Keywords
After you have determined the keywords you wish to focus on, you can next begin to optimize the content of your website such that it includes those keywords. Writing blog entries, developing landing pages, and improving your website's metadata are all examples of what might fall under this category. When you include your targeted keywords in the content of your website, you are sending a signal to search engines that they should consider your website relevant and useful for the specific search terms that are being used.
Backlinks
In addition to on-page optimization, it's also important to build high-quality backlinks to your website. Backlinks are links from other websites to your website, and they are an important signal to search engines that your website is authoritative and trustworthy. By building a network of high-quality backlinks, you can improve your website's ranking in search engine results pages and attract more traffic to your website.
Utilize SEO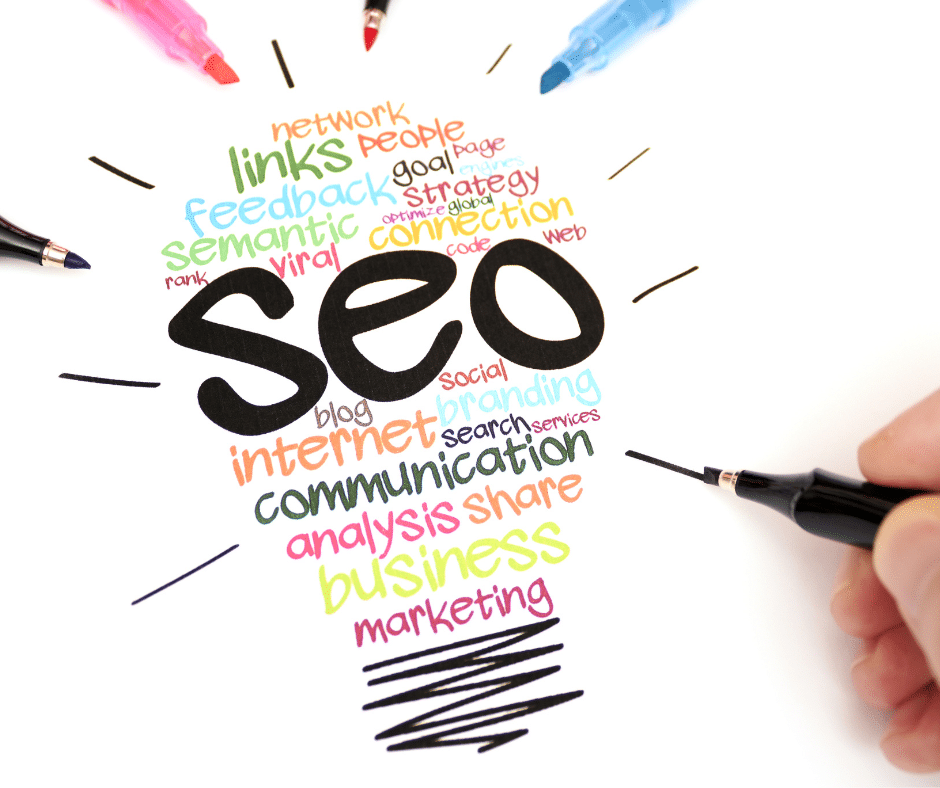 If you provide services to consumers in the local area, you should prioritize enhancing your local search presence in order to increase the number of individuals who are able to locate you through the use of Attorney SEO Las Vegas. The significance of effective local SEO is demonstrated by these statistics.

30% of all mobile searches are related to location. (Think With Google)
76% of people who search on their smartphones for something nearby visit a business within a day. (Think With Google)
28% of searches for something nearby result in a purchase. (Think With Google)
Yelp appears in the top five search results for 92% of Google web queries that include a city and business category. (Fresh Chalk)
54% of smartphone users search for business hours, and 53% search for directions to local stores. (Think With Google)
In conclusion, if you are just starting out as an attorney in the city of Las Vegas, search engine optimization (SEO) should be an integral part of your marketing plan. You can boost people's awareness of your business, draw in more traffic to your website, and ultimately turn more of those visitors into paying customers if you build a wonderful website and optimize it for search engines. Start improving your website so you can reap the benefits of search engine optimization (SEO) and avoid missing out. Give us a call at 888-444-3013 RIGHT NOW or follow us on Facebook @ https://www.facebook.com/wexpertsus
Attorney SEO Las Vegas